Other Recommended Training Products and Resources
to Help You Improve Your Overall Fitness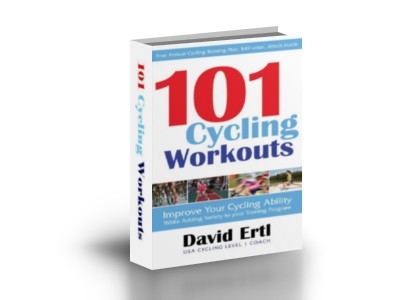 101 Cycling Workouts - Autographed book
by Coach David Ertl

This is the same as my ebook but in a paperback book format. This book was published by Morgan James in 2009. If you order it here, you will receive an autographed copy of this book.
** SPECIAL PRICE - $12.00 - LIMITED TIME OFFER **

(Copies can only be shipped to USA and Canada locations only)


Learn more and order


---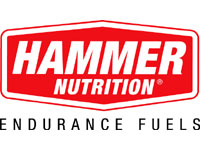 Hammer Nutrition - Nutritional products for endurance athletes. Scientifically
formulated to provide the most nutritients for the exercising athlete. Save 15% on
your first order by clicking HERE.









---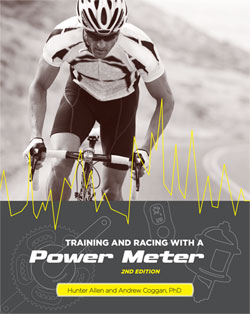 If you buy this WKO+ software or if you own a power meter, you should also read
Training and Racing with a Power Meter, written by Hunter Allen and Andrew
Coggan, who also designed the WKO+ software. This book gives a very thorough understanding
for training with power and will explain the background behind the WKO+ analyses. Click HERE
to order this book at a discount through my Amazon.com Bookstore.




---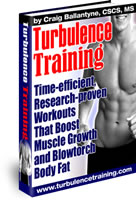 Turbulence Training -  A high intensity, efficient all-body training program to build
muscle and burn body fat. Workouts complement your cycling training program by
strengthening parts of your body not touched by cycling. Click HERE to learn more and
to order.












---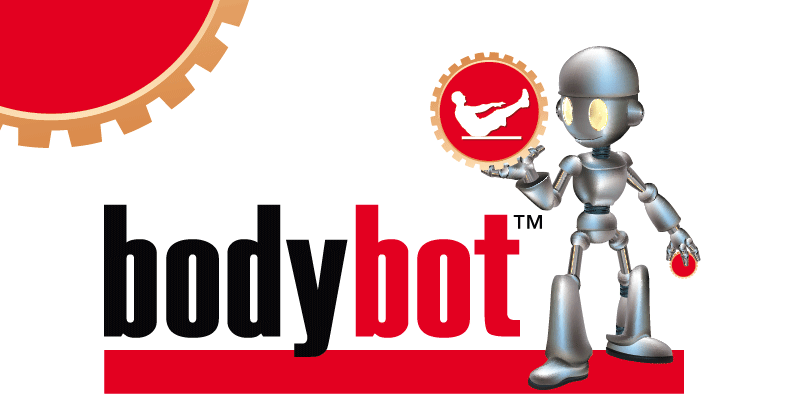 BodyBot™ - An automated website where you can design and run
your own timed workout, great for people when traveling as these use
primarily your own body weight. Click HERE to learn more and to order.






---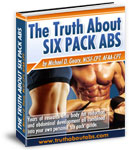 Truth About Abs  - No gimmicks or fads, finally a book just filled
with facts that gets to the real truth about fat loss and developing strong,
defined abdominal muscles as well as a lean total body. Click HERE to
learn more and to order.







---